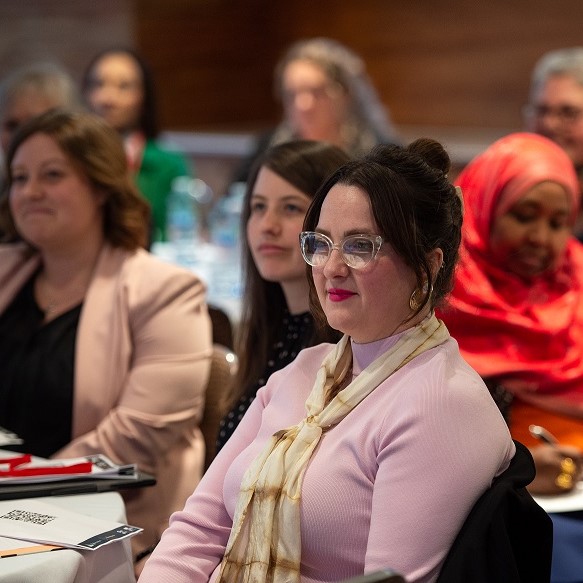 The Victorian Government has a target of having at least 50 per cent women councillors and mayors in local government by 2025.
To show its commitment to the 50 per cent target, the Government is funding Women Leading Locally to provide the inspiration, knowledge and skills to succeed in local leadership roles, with a focus on campaigning in the 2024 local government elections.
Women Leading Locally encourages women of all backgrounds to step forward, step up and take the opportunity to develop their leadership potential.
The Local Government Gender Equality Advisory Committee has helped to inform the design and delivery of the program.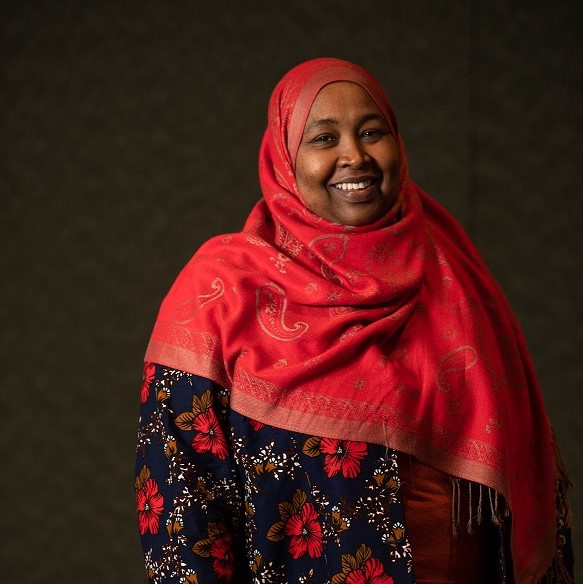 Women Leading Locally is being delivered by the Institute of Community Directors Australia (ICDA). 120 places will be offered to women in the 32 council areas where women were most under-represented after the 2020 local government elections. Young women, women who are Aboriginal, live with a disability, are from diverse cultural and linguistic backgrounds or identify as LGBTQI+ are especially encouraged to apply.
Sixty women were enrolled in the 2022 program, which commenced in August. A further sixty places will be available in 2023, with applications opening in March. The 2023 program will commence in May.
As well as developing leadership skills, Women Leading Locally will also provide ongoing connections, mentoring, motivation and support to keep up the pace all the way to the 2024 local government elections.
Participants will also be eligible to receive a formal Certificate in Community Leadership and Governance (Local Government).
Step forward and step up. Take the opportunity.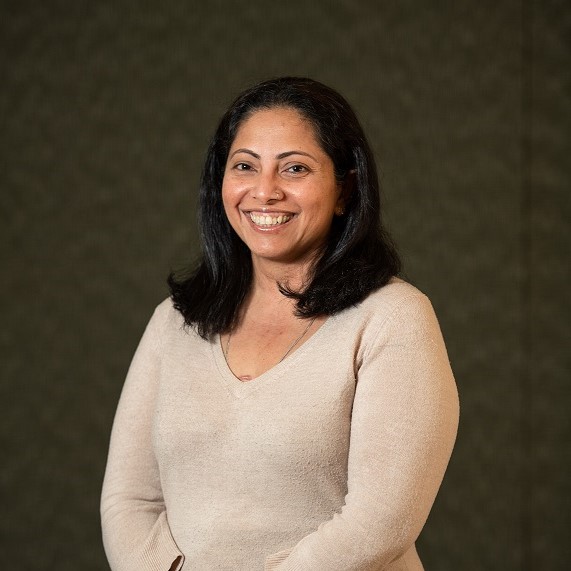 Find out more from ICDA and apply here.
You can also contact Local Government Victoria at wilgvic@ecodev.vic.gov.au.